Toppled Tree Tussle

by

Downloaded 8 times

2 Team

Bit Match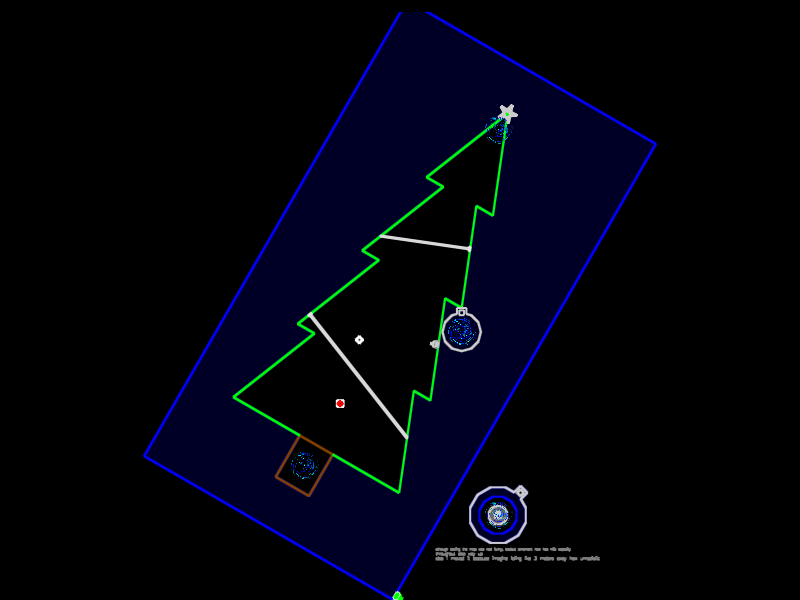 To download this map while playing Bitfighter, type:
/dlmap toppled_tree_tussle
Description
Tied for 12th place with NYE Ball Drop by Arctic in the Holiday Bonanza theme of the 2020 End Of Year Level Design Contest. This was the most throwaway map by the end of the contest, with basically nothing to it. Originally had a 17.5 second teleporter cooldown on the loadout ornament, but that was A Bad Idea. Also, people could get out-of-bounds really easily in a related problem. This map deserved its place.
Tags
Code